PROUD TO BE
The official grill sponsor Of the PBR Pendleton whisky Velocity Tour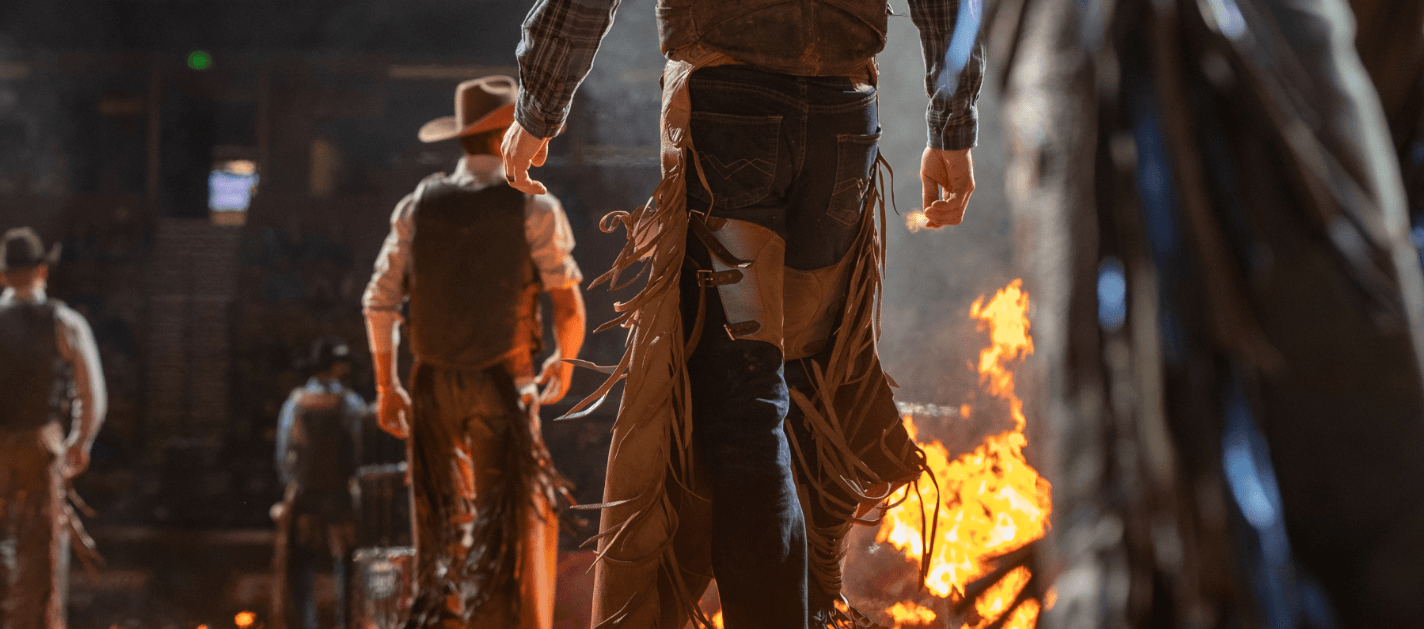 We're bringing the Sizzle to the Chutes
This is for all you heat wranglers and culinary cowboys. The PBR Pendleton Whisky Velocity Tour is in full throttle, and from coast to coast, Nexgrill will be there for every ride.
Together with PBR, we're inviting you to kick up some dust and throw down some 'que. We love your adventurous spirit, the way you bring people together, and your hunger for great food and gritty thrills.
Thanks for inviting us along for the ride. We'll be seein' ya.
#EveryonesInvited #BeCowboy
2021 Event Dates
See You on Tour
Check out upcoming events on the PBR Pendleton Whisky Velocity Tour.
August 7 Columbia, SC
August 13 & 14 Springfield, MA
August 21 Grand Rapids, MI
August 28 & 29 Fresno, CA
September 10 & 11 Kennewick, WA
September 18 Gallup, NM
September 25 & 26 Fairfax, VA
October 2 Hampton, VA
October 8 & 9 Wheeling, WV
October 16 Des Moines, IA
October 23 Dayton, OH
October 30 & 31 Las Vegas, NV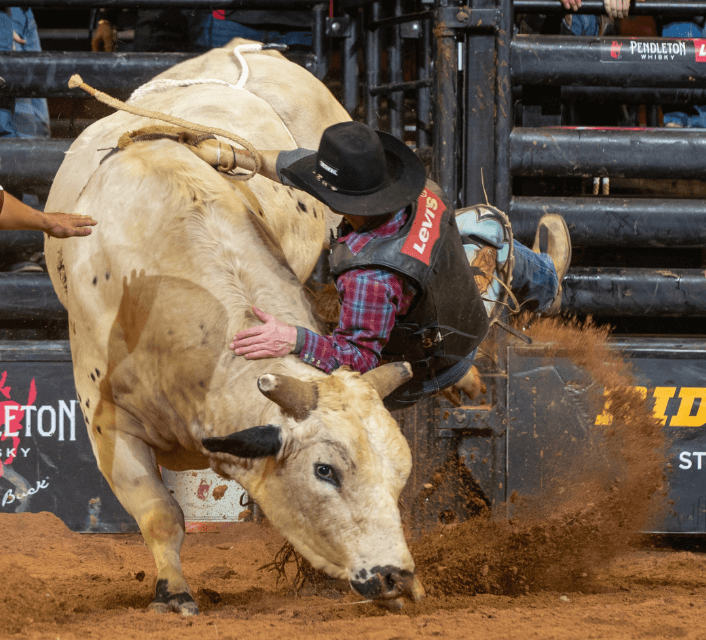 Find a grill that feeds the fire in your belly
Grills with Grit
---
Sign up below for our newsletter
A gathering ground for good stories & better food