Let's get started
Register your grill

Welcome
Thanks for joining the nexgrill community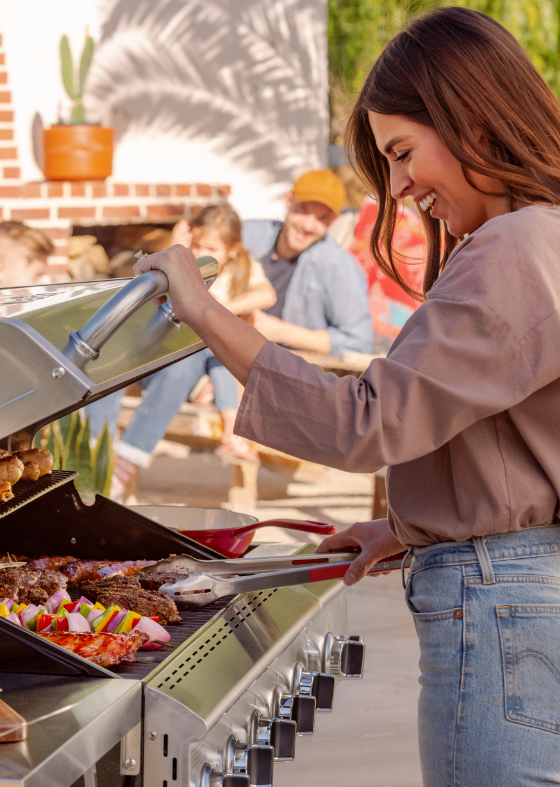 Please retain the original receipt for all warranty services, to serve as a proof of purchase. You will need to submit the receipt as verification should warranty service need to be provided. Thanks for your understanding.
Dependable Quality & Unmatched Value
We Stand Behind our products with Friendly customer support
Looking for Replacement Parts?
View our official parts store to find exactly what you need.